Vivian Lehman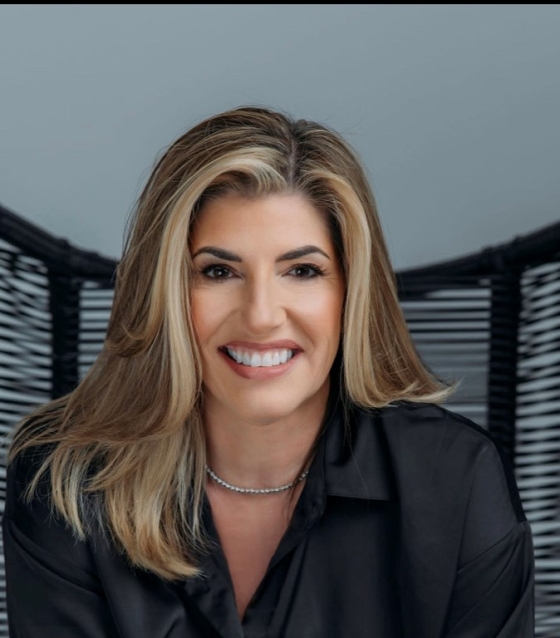 Vivian Lehman has over 19 years of experience assisting customers primarily in the central Florida market, but also throughout Florida. She holds a Bachelors degree in business with an emphasis in finance and fluent in English and Spanish. Her experience includes working with first time home buyers to luxury listings.
In 2007, during a major real estate meltdown, she had the opportunity of working with Attorney Justin Clark while he assisted hundreds of homeowners avoid foreclosure. Homeowners had options that included; retaining their homes through loan modifications, short sales or deed in lieu of foreclosure.
They agreed that one of the components missing in a Florida real estate transaction is access to an attorney as part of the process. Even though Florida does not require an attorney for settlement purposes, they felt that providing this service would be a value added bonus to our customers by offering another layer of protection through a network of providers all Under One Roof.
Check out episodes of our TV show at our Youtube channel