Financing
You Have Mortgage
The mortgage brokerage business is spearheaded by Dallas Lehman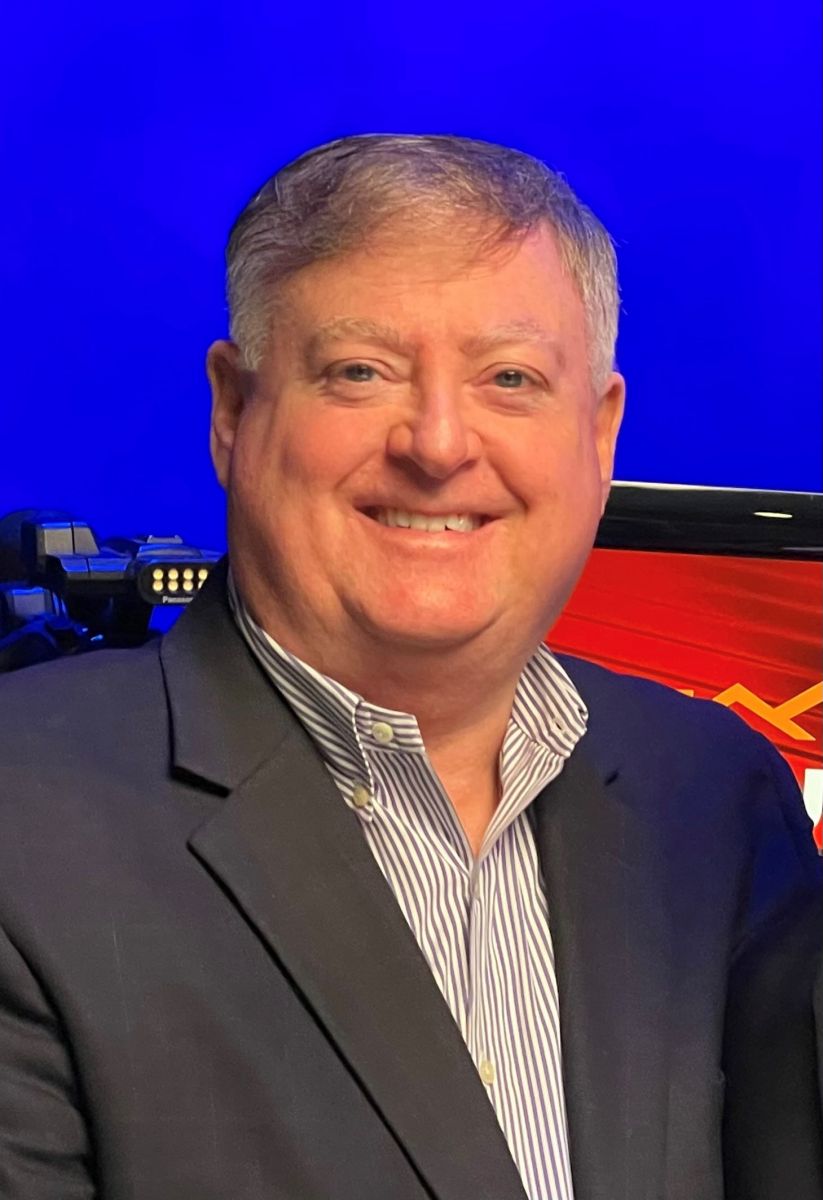 Communication is key throughout the process of every real estate transaction. Having an on-site broker maintains the quality and integrity of the process. Through the company's affiliations they are able to obtain many programs that will fit the buyer's needs.
You may contact Dallas Lehman NMLS #1676857 at:
407-383-8913 or dlehman@youhavemortgage.com
Offices are conveniently located in Central Florida
You Have Mortgage, NMLS #1728135, 500 Winderley Place, #100, Maitland, FL 32751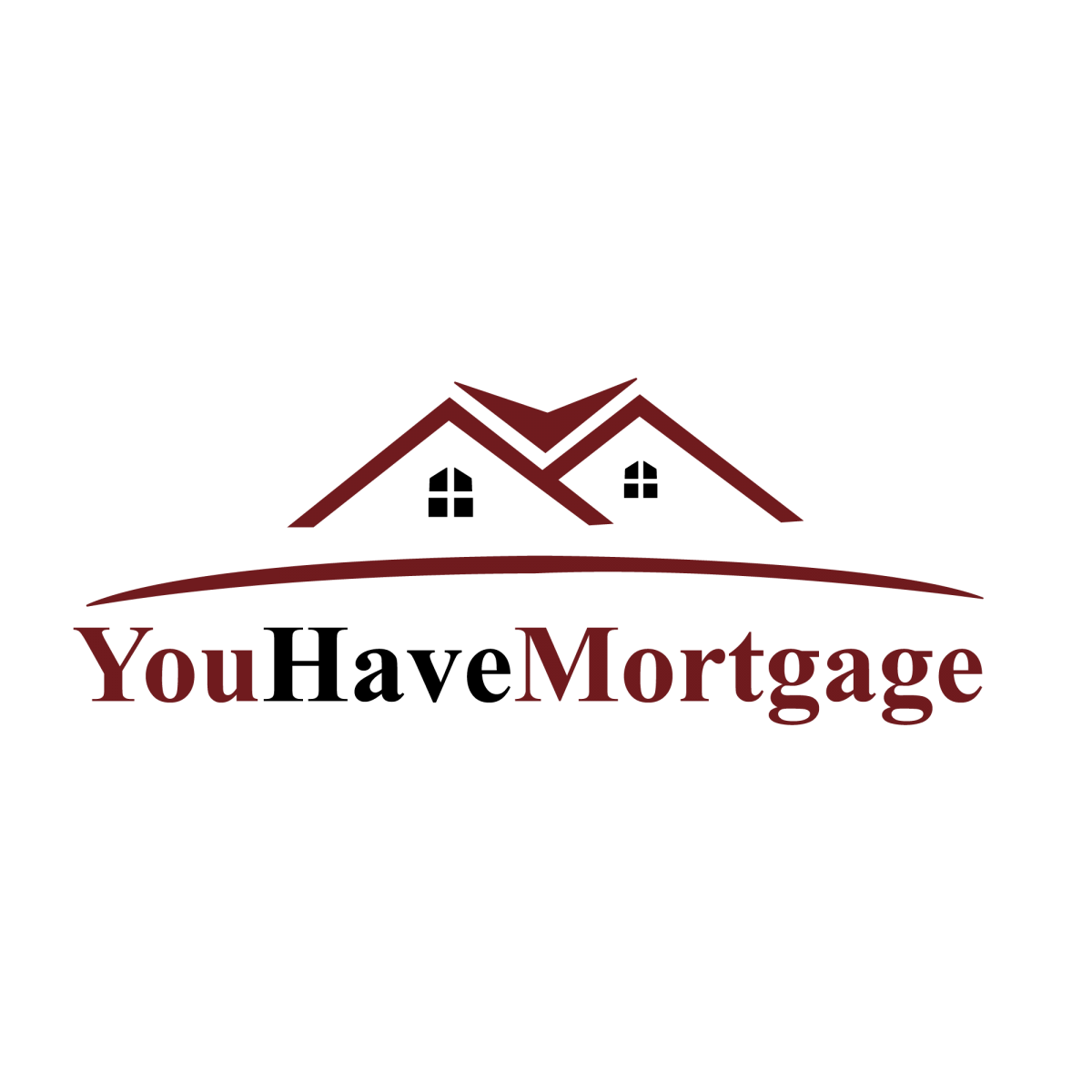 There are several programs to choose from that include Conventional, FHA, VA and combined with his experience, you can obtain the best loan to fit your needs.